Festival Forum
Festival Forum presents collaborations with established and emerging moving-image festivals from around the world. The series aims to promote a closer dialogue between the artistically entangled but often institutionally disconnected fields of film and contemporary art, and explore field-specific approaches to programming and/or curating the moving image. Over time it hopes to accumulate a record of, and insight into, the formal, topical, geographical, political, and institutional considerations at stake in the presentation and dissemination of moving-image works today.
Series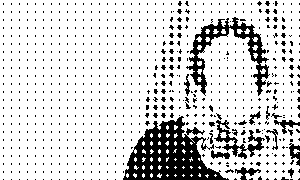 October 6-20, 2021
With films by Sajad Ahmadbeigi, Hadi Ahmadi, Veysi Altay, Evin Berazi, Amir Gholami, Emir Ghulami,Çiğdem Mazlum and Sertac Yıldız, Sarkot Nikdel, Meryem Semedî, Mohammad Sherwani, and Shoresh Vakili​; and a conversation between festival founder Xeyal Qertel and e-flux's Lukas Brasiskis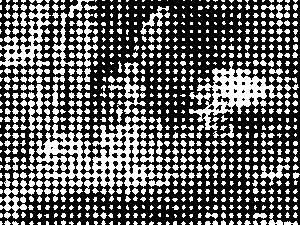 Saturday, May 29–Friday, June 11, 2021
With films by Rossella Biscotti, Grau, Darol Olu Kae, Nour Ouayda, Suneil Sanzgiri, and Rina B. Tsou; and a conversation with festival programmers Alia Ayman, Robert Lee, and Yasmin Nurming-Por moderated by Lukas Brasiskis
With shorts by Chantal Akerman, Marguerite Duras, Claude Faraldo, Herz Frank, Józef Robakowski, and John Smith; and responses by Coco Fusco, Joana Hadjithomas and Khalil Joreige, Emily Jacir, and Nicolas Wackerbarth.