The Tijuana-San Diego border region is a global laboratory for engaging the central challenges of urbanization today: deepening social and economic inequality, dramatic migratory shifts, urban informality, climate change, the thickening of border walls, and the decline of public thinking. The main site of arrival for people seeking asylum from regional violence and poverty, San Diego-Tijuana has become a lightning rod for American nativism and the criminalization of immigrants. While ICE continues its dehumanizing sweeps, thousands of Central American migrants wait at the wall for asylum that never comes, reviled by the Mexican public as a nuisance and drain on scarce public resources. Otherwise, they sit in regional US detention centers as tools of deterrence, separated forcibly from their children and exposed to a raging pandemic. Geopolitics and global injustice are intensely local experiences here.
Our practice works to localize the global, to move from critical distance to critical proximity, from the abstraction of globalization, the "out there" somewhere in the world, to the specificity of the "here and now" of our physical territory and our immediate political context. Obviously, the local can easily devolve into selfish protectionism and identitarian myopia. It therefore cannot be "an end in itself." But it can be operationalized to gain critical access into the social-spatial manifestations of global conflicts and investigate contested power relations inscribed in the everyday lives of people impacted by those conflicts. Tackling the urban crisis demands visualizing it and "naming" what produced it. We often design methods to visualize political and civic processes and their spatialization across the border territory, to expose the collisions between exclusionary top-down policies and bottom-up social and ecological networks.
San Diego-Tijuana is our "geography of conflict" and the site from which we challenge walled-worlds everywhere, organized around political repression, surveillance and control, the criminalization of immigrants, and an expanding gap between wealth and poverty. Countering racist political narratives in the US that portray the region as a site of criminality and division, we have been committed to telling very different stories about life in this cross-border region, grounded in the experiences of those who inhabit it. We collect evidence of the porosity of this border, regardless of its intention as a top-down, political barrier. Borders cannot stop environmental, hydrological, viral, economic, normative, cultural, ethical, and aspirational flows. They cannot stop the winds that blow. These informal and often invisible circulations shape the transgressive, hybrid identities and urban practices of everyday life in border regions such as ours.
Since the election of Donald Trump in 2016, increased militarization and human rights abuse at the borderwall has attracted artists and cultural producers from around the world to engage in acts of performative protest. While gestures by visitors are often creative and provocative, these ephemeral acts of resistance often dip in and out of the conflict and tend to be extractive in their processes, with their impacts on public consciousness as fleeting as the Instagram posts they generate. What happens the day after the happening? Who will envision and manage the longer-term work necessary to transform top-down policy, and the parallel political representation and economic investments essential to improving the quality of life in those local communities affected by the forces of exclusion?
In the last years, our environmental, civic, and architectural work has advocated for a more rooted, embedded, and long-term infrastructure of cross-border partnerships with grass-roots organizations. These solidarities are spatialized through a physical cross-border network of public spaces that educate, taking a longer view of resistance, strategic thinking, anticipatory planning, and architectural intervention.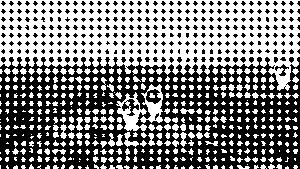 Community Stations: Spatializing Solidarity
In this era of escalating tension, militarization and racist political rhetoric, we offer counter-narratives of interdependence that reflect the cross-border flows and circulations of everyday life across the San Diego-Tijuana border. Our current political reality has also provoked a more practical and fluid approach to citizenship, understood less as a formal identity validated by documents, but as an experience of belonging that emerges through shared practices of living, surviving, and resisting together in a disrupted civic and bio-regional space. We have been seeking more inclusive imaginaries of citizenship beyond the identitarian politics of the nation state, and reorienting the concept instead around the shared values, common interests, and collective practices among divided communities in contested territories like ours.
Curating and designing the architectures that spatialize these solidaristic connections is a double project: designing the physical spaces as well as the protocols for inclusion. This requires an embedded cultural practice that "accompanies" these cross-border flows and their processes. In co-producing with communities the conceptual and programmatic content to reorganize spatial, social and economic relations, we see ourselves as mediators, intervening in the gap between top-down resources and bottom-up urban and political intelligence. But it also requires transforming physical public space into a flexible and adaptable site for knowledge production; a forum for debate and contestation where citizenship is constructed through cultural mobilization and infused with support systems, resources, and tools that assure inclusion, increase public knowledge, and cultivate community capacity for political action.
To enable this longer-term work with community-based agencies, we designed a cross-border infrastructure of partnerships and sanctuary spaces for a transgressive citizenship culture called Community Stations. Community Stations are the social arm of our civic and architectural work. They enable a cross-border feedback loop between field-based social engagement and urban-architectural research, facilitating linkages between our practice, the campus where we teach, and the border communities we partner with. Architects conventionally wait for the client and the brief in order to design within a given site and budget. But the language of "client" and conventional hierarchies of practice doesn't work in these spaces, and for the people we work both with and for. Over the years, we have developed the brief for Community Stations together with communities, understood not as clients but as co-developers. And together we summoned the bottom-up constituencies and top-down institutions needed to actualize these projects in the absence of formal support. This includes designing the economic pro formas to assure inclusion and long-term sustainability.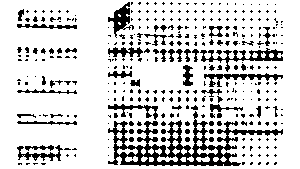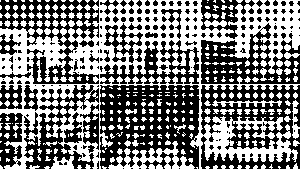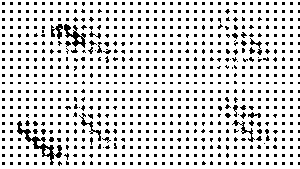 The UCSD Community Station is a reciprocal knowledge platform. Comprised of a network of field stations located in marginalized neighborhoods on both sides of the borderwall, education and research is co-produced between public universities and migrant communities. Blurring the line between research and activism, we have committed to grounding our claims about the border region through horizontal practices of engagement. University researchers and community activists assemble as partners to share and decolonize knowledges, learn from each other, and ultimately co-produce new narratives, new strategies, new alliances, and new forms of solidarity to tackle injustice, and propose more equitable projects for the city.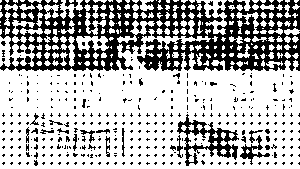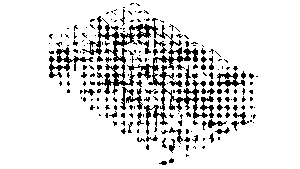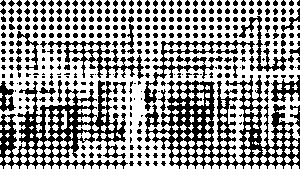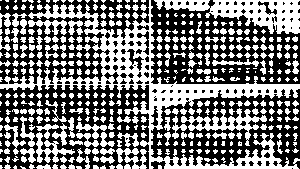 Community Stations have also become support infrastructures for social housing, forwarding a new model of urban co-development between public universities and community organizations to fight creeping gentrification in border neighborhoods. We've demonstrated that our university's economic power, social capital, and programmatic capacity can become leverage for communities to build their own public spaces and social housing. Communities can be developers of their own neighborhood infrastructures. They can own the means of productivity and generate revenue to advance their own programmatic agendas. This strategy of economic development has been at the core of our research and the projects we have been fighting for over the years.
Elastic Civic Imagination
Distributed on both sides of the wall, Community Stations are civic spaces richly programmed for cross-border dialogue, collaborative research, urban pedagogy, participatory design, and cultural production. They are observatories for documenting border flows and circulations through social, ethnographic, and scientific research; increasing public awareness of the social and ecological ties between San Diego and Tijuana, between the US and Mexico. With our partners, we curate "convergences" and "unwalling experiments" supported by visual tools that facilitate the broader recognition of cross-border citizenship.
The goal of Community Stations is less about resolving regional conflicts as it is about learning from and increasing public understanding about them. We see democracy in the border zone as a fundamentally agonistic process of exposing the complex histories and mechanisms of injustice that are too often hidden by official accounts. Our research and teaching is dedicated to recuperating this information and generating counter-narratives. We co-develop civic tools—diagrams, cartographies, and curated evidence—that visualize conflict and render the complex histories and mechanisms of political power more accessible.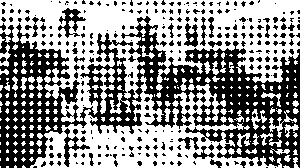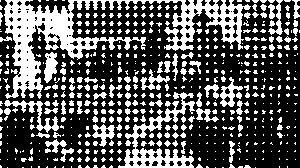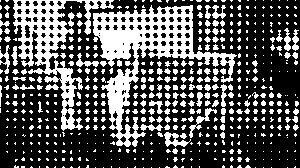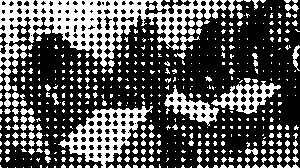 With Community Station partners, we experiment with more expansive civic imaginaries that situate border neighborhoods within broader spheres of interaction and solidarity. To "globalize the local," in this sense, we create cartographical "nesting" experiments that visualize the border neighborhoods within incrementally expanding spatial scales—from border neighborhoods to the San Diego-Tijuana border region, the continental border that divides the United States and Mexico, and ultimately to the speculative global border we call The Political Equator.
Through this strategy we seek to provoke more elastic civic thinking through which local communities can identify themselves within broader ecologies. This nested scaffold expands incrementally across interdependent scales. Recognizing spatial alignment on a map is much easier than recognizing solidaristic affinities with these broader ecologies, which is necessarily a more speculative and provisional activity. Unlike a comparative approach, where one reflects on conceptual similarities and differences, a nested approach enables a person to understand themselves incrementally as part of larger spatial system that contains the challenges they face.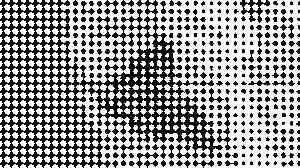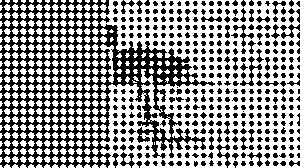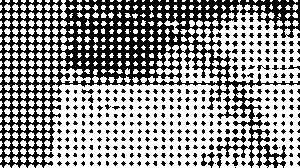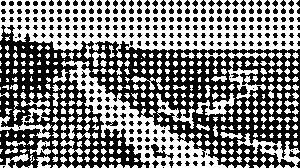 The first imaginative stretch begins when we situate the neighborhoods of the Community Stations within the broader San Diego-Tijuana bioregion. The movement of water has been a powerful device to stimulate more elastic civic thinking. Our shared binational watershed is bisected by the borderwall, creating environmental havoc for both sides. These shared challenges are visualized in a project we call the Cross-Border Commons, which links a slum in the canyons of Tijuana with a protected estuary on the US side of the border.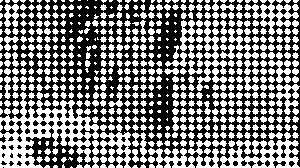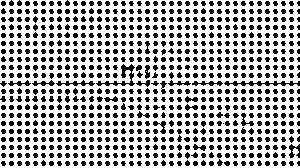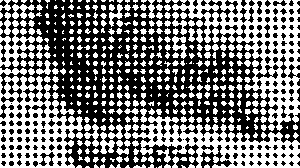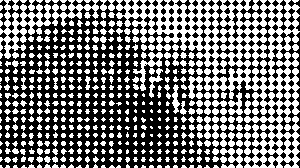 From here, we stretch to the continental border between the US and Mexico, where this conflict between jurisdiction and environmental systems is reproduced. Nation Against Nature assembles aerial photos that document precise moments of collision along this continental span.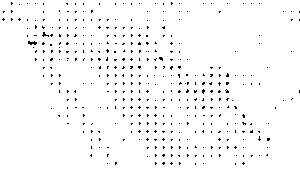 MEXUS visualizes the entire border zone without the line. It dissolves the border into a bioregion whose shape is defined by the eight binational watershed systems bisected by the border. It also exposes other systems and flows across this bioregional territory: tribal nations, protected lands, croplands, urban and informal crossings, the place of residence of over fifteen million people, and more. Ultimately, MEXUS counters America's wall-building fantasies with more expansive imaginaries of belonging and cooperation beyond the nation-state.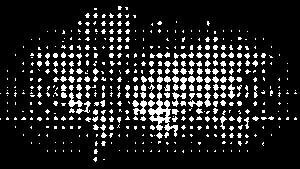 The Political Equator traces an imaginary line from San Diego-Tijuana across the planet, forming a corridor of global conflict between the thirtieth and thirty-eighth parallels north. Along its trajectory lie some of the world's most contested thresholds. Visualizing this threshold alongside the climatic equator is revealing, and provocative from the perspective of global solidarity: between these red and green lines emerges a global band that contains our planet's most populous slums, its sites of greatest natural resource extraction and export, and its zones of greatest political instability, climate vulnerability, and human displacement. It also contains all of Trump's "shithole countries."
At The Border is a collaboration between A/D/O and e-flux Architecture within the context of its 2019/2020 Research Program.