As the destruction of the environment deepens and broadens, leaving no leaf unturned, we continue to perform what once took place inside architecture. Once and forever proudly exhibited, our founding rituals now take place amongst the refuse of our civilization. The disappearing horizon line testifies to the loss of idealized vastness and leaves us facing the empty wilderness that we have formed in our race for productivity.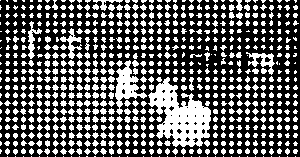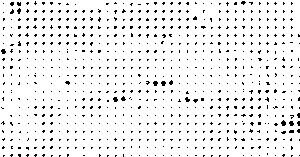 "'Everything collapsed, even the walls': Nigeria faces the worst floods of its history," Le Monde Afrique, September 21, 2020.1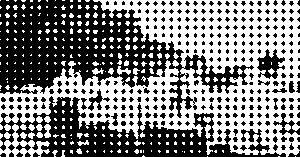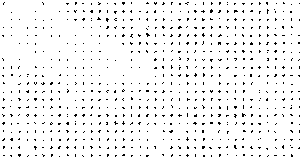 "Wildlife in 'catastrophic decline' due to human destruction, scientists warn," BBC News, September 10, 2020.2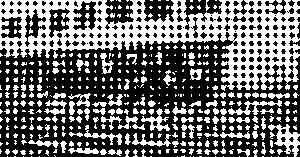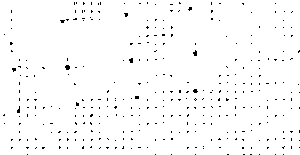 "Glasgow University in coronavirus lockdown: Campus like a ghost town as 600 students self-isolate," Glasgow Life, September 24, 2020.3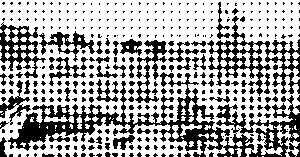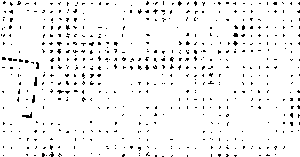 "Israel launched another retaliatory attack on Hamas targets in Gaza," Der Standard, August 13, 2020.4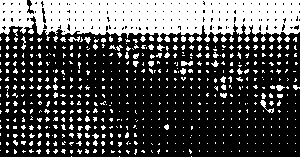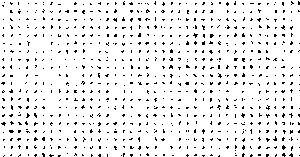 "Our toxic legacy: bushfires release decades of pollutants absorbed by forests," The Conversation, September 23, 2020.5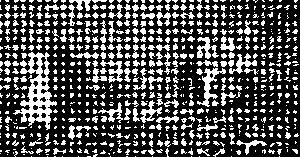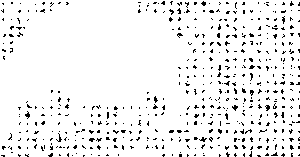 "Trash Piles Up in Parks, Just When New Yorkers Need Them the Most," New York Times, August 27, 2020.6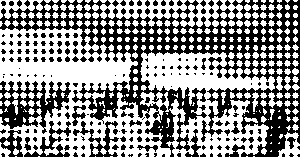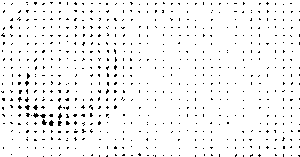 "Hurricanes and tropical storms in the Caribbean responsible for dry season rainfall," El Quindiano, September 4, 2020.7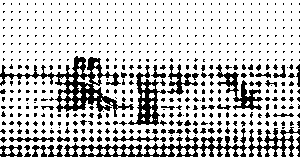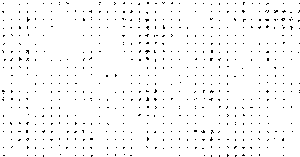 "Ukraine responds to Russia's accusations of 'torturing' Crimea by severing water supplies," UNIAN, September 14, 2020.8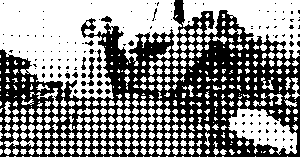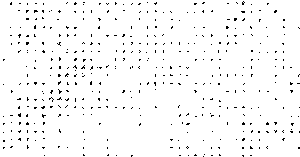 "'Radioactive residue' explodes at abandoned Meghalaya mining site, probe ordered," New Indian Express, September 22, 2020.9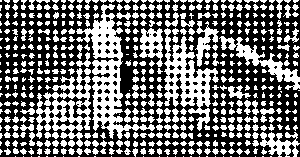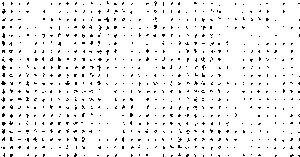 "Lignite mining region of Lusatia: Climate activists criticise demolition of houses," Redaktionsnetzwerk Deutschland, September 4, 2020.10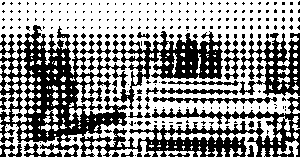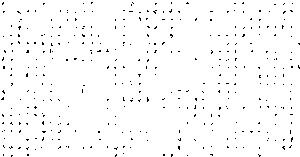 "As COVID Surges in Europe, Officials Warn of 'Twindemic' With Flu," Haaretz, September 24, 2020.11
Confinement is a collaborative exhibition curated by gta exhibitions and e-flux Architecture, supported by the Adrian Weiss Stiftung and the ETH Zürich Foundation.