Apparently, we are cursed. In early September, they call. "We need an exhibition display for a show to be viewed remotely. Optional lockdown, no visitors, no opening, no nothing." Phone off. For the last couple of months, I've been campaigning to anyone with the financial assets to produce built work with burnt glass. Cheap violence against architecture with huge privacy gains.
It's post-lockdown, but still holidays. I phone the studio. "We need to produce exhibition architecture—from what I understand it is about imprisonment, separation, and glass walls." Reactions are mixed. Exhibition design is nothing particularly extreme, but I always take it so damn seriously. Every exhibition is another phase in the long war against museums and global curatorial patterns.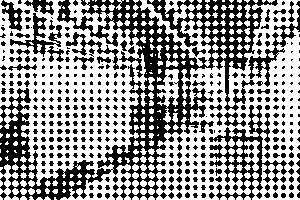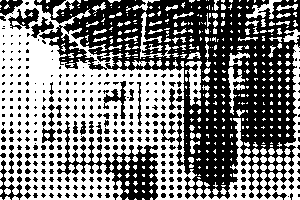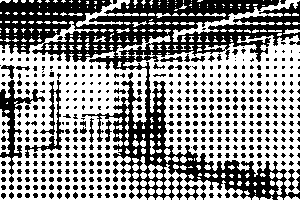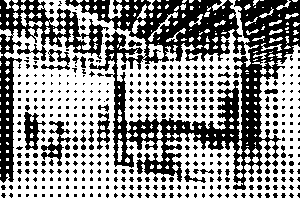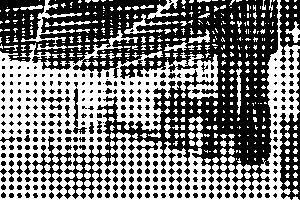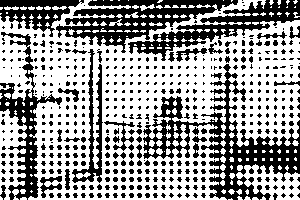 I get more information on the exhibition, requirements, etc. I have spent the summer watching Oz, an HBO series set in an experimental prison. Costanza, who introduced me to Oz, expresses her support by reminding me of the necessary fastening technology in place in all prison design: all objects must be fixed; no object can become a weapon. Museums are the same: conservation above all, no public interaction unless a programmed proxy of engagement.
Solved. The first set of displays is to be a set of platforms sealed by epoxy resin of various color grades taken from the analysis of several interior configurations of cells in to ADX (administrative maximum prisons) in the United States. The plan is to mix polyepoxide components into a gradient-based coating to seal the exhibition platforms as undistinguished masses for display. These podium prototypes will then be framed by glass walls, burnt and ready to bear projection.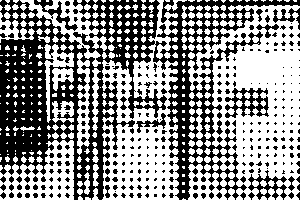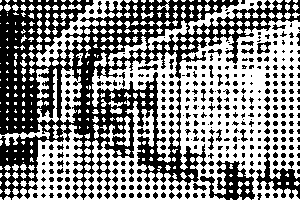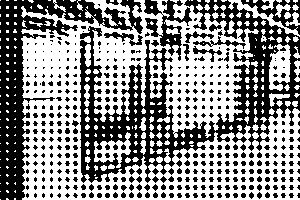 Another call. We abandon the platforms and put everything on glass walls. The show gets complicated by the ghost of a retail environment we cannot remove. Nothing happens. The show gets more and more complicated by an exaggerated need for complexity and streamlined clarity that shifts exhibition making into an algorithm code-cracking session.
We stop being concerned with the design of the exhibition and instead start R&D. With mock-ups, it stops being a love fling and becomes a serious relationship. We are not simply taking care of something. The show gets another title. We design an invisible self-supporting system joining glass panes into configurable wall sets. For us, it is beautiful. For Switzerland, it's basic.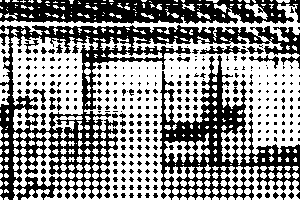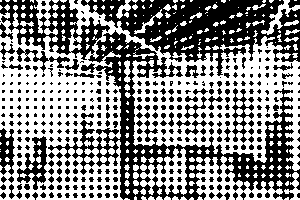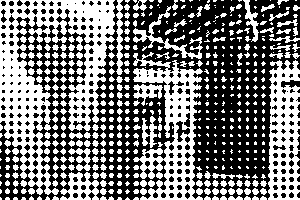 Glass substitutes play an increasingly significant role in the understanding of spatial protocols. The potential of their widespread application has always been undermined by a project of oneness that seeks to flatten environments and wash diversity. Unreferenced glass engineering, silicon dioxide vandalism, privacy implementation, image consumption; instead, the project merges fastening technology, pressurized color treatment, and three epoxy paravents into an unreferenced statement on architecture's invisible barbarism.
Confinement is a collaborative exhibition curated by gta exhibitions and e-flux Architecture, supported by the Adrian Weiss Stiftung and the ETH Zürich Foundation.