I began writing The Art of Cooking in the mid-1970s and periodically revisit the manuscript. A mock dialogue between Julia Child, the early television chef schooling Americans in how to produce haute cuisine at home, and then New York Times restaurant critic Craig Claiborne, it uses food and the construction of elevated taste ("art") to explore value and its relation to gender, class, race, and colonization. The present episode centers on access to food. Specifically, it takes on the people's right to affordable high-quality food—and the repeated effort to either get fair prices, with government support, from producers and middlemen or otherwise obtain and distribute food by other means, such as by seizing and allocating it via actions often called food riots, which are a recurring form of people's justice.

Josh Neufeld and I have worked on this comic off and on for about a year, and its topicality and resonance have varied as we did so. In the run-up to publication, when hoarding and price gouging scarred the coronavirus pandemic response, the comic, as already written, seemed to pitch itself in one direction. But as we are about to go to press, with the comic still unchanged, a different question of justice is at stake: people's right to demand justice and equal treatment as well as equal access to social goods under the law in every aspect of life. No justice, no peace.

—martha rosler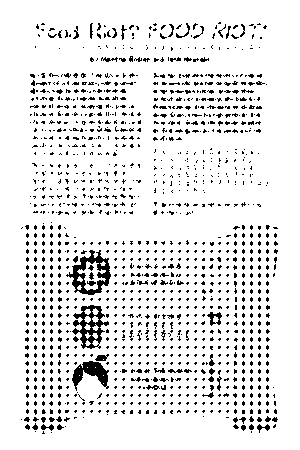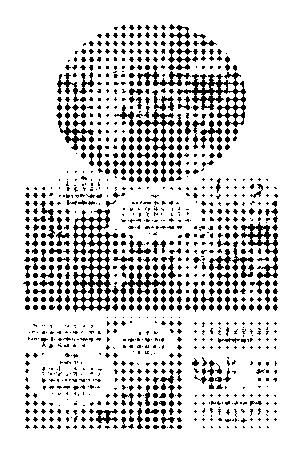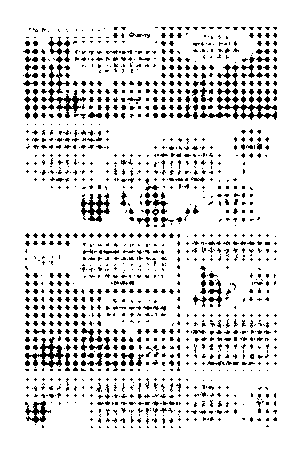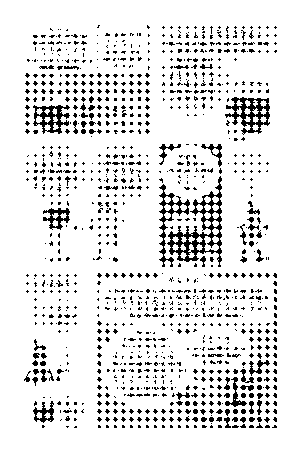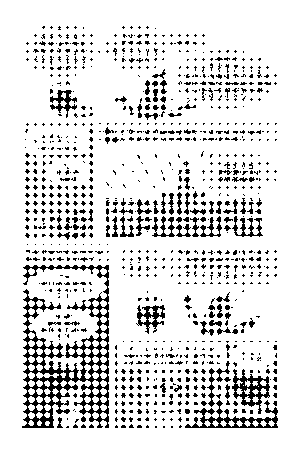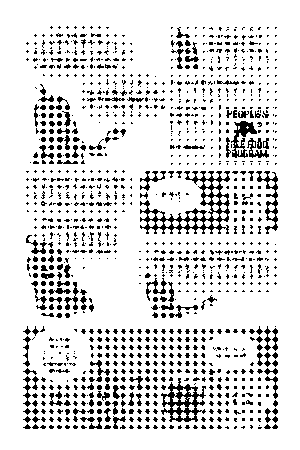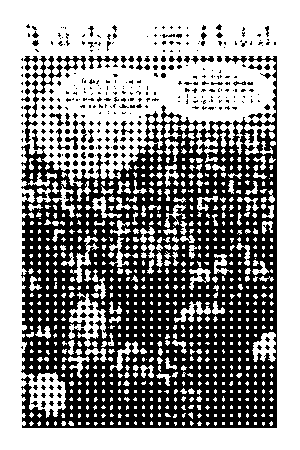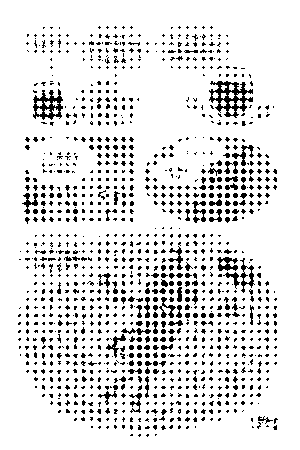 Photo sources and references:

Julia Child photo: Schlesinger Library, Radcliffe Institute, Harvard University

Craig Claiborne photo: adapted from the cover of Craig Claiborne's A Memoir with Recipes: A Feast Made with Laughter.

Page 5, panel 4: Charles S. Whitman, Governor of New York. From the George Grantham Bain collection at the Library of Congress.

Page 7, panel 2: Cover of the International Socialist Review (April 1917)

Articles on the riots:
"Women in Bread Riot at Doors of City Hall: With Babies in Arms they Cry for Cheaper Food—Dispersed by Police," New York Times, February 21, 1917.

"FOOD SEIZURE BY COMMISSION, GOVERNOR'S PLAN," The New York Times, February 23, 1917, p. 1. Also quoted in "Food Prices Create Disorder," The American Produce Review vol. 43, 1917.
© 2020 e-flux and the author