Underneath layers of cement and drywall in the Fondation Louis Vuitton is a message in green permanent marker on concrete: "Oubliez la terre. Elle ne vaut pas le coup ... à moins que vous soyez là pour me sauver" (Skip earth. Not worth it ... unless you're coming to save me).
In A Polite Fiction (2014), Taryn Simon maps, excavates, and records the gestures that became entombed beneath—and within—the building's surfaces during its five-year construction. Designed by Frank Gehry, the Fondation was built to house the art collection of Bernard Arnault, one of the world's wealthiest individuals and owner of the largest luxury conglomerate in the world. Simon collects this buried history and examines the latent social, political, and economic forces pushing against power and privilege.
In the part of the project featured in this issue of e-flux journal, Simon investigates the removal or disappearance of objects from the construction site of the Fondation Louis Vuitton, designed by Frank Gehry. Simon entered an invisible marketplace, tracking, purchasing, and photographing objects taken from the site. Items include copper and aluminum cables sold to scrap dealers; cement used by a father to build the walls of his daughter's bedroom; and an oak sapling that a worker took to Poland, planted, and named after his boss. The custody and movement of these objects transform their value, as they pass from employer to worker and, ultimately, to artist.
Some geographic details and all of the names in A Polite Fiction have been redacted.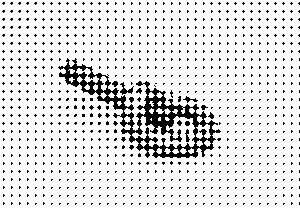 From: Poissy, France
Resides: Achères, France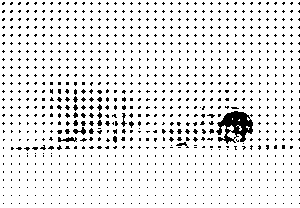 Aluminium (62kg) and steel (60kg)—Purchased for €182
(aluminium: 1€/kg; steel: 2€/kg).▄▄▄▄▄▄▄▄ and ▄▄▄▄▄▄ took approximately 400kg of steel and 400kg of aluminum from the construction site to sell to scrap dealers. They do this at every construction site they work on and call it a "cadeau de Noël" (Christmas present).
From: France Resides: France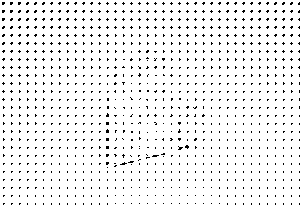 From: Magdeburg, Germany
Resides: Kleinleitzkau, Germany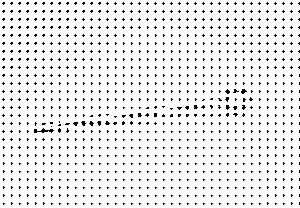 From: Assomada, Cape Verde
Resides: Gournay-sur-Marne, France
From: France
Resides: France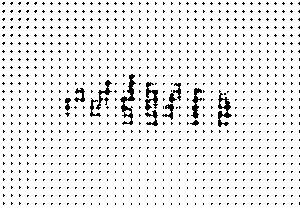 From: Niamey, Niger
Resides: Brou-sur-Chantereine, France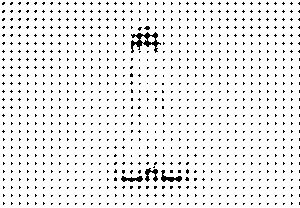 From: Paris, France
Resides: Levallois-Perret, France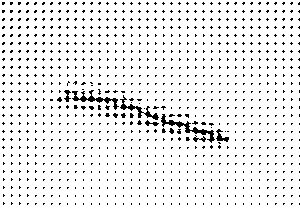 From: Paris, France
Resides: Boulogne-Billancourt, France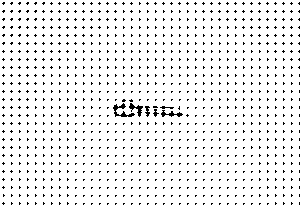 From: France
Resides: Paris, France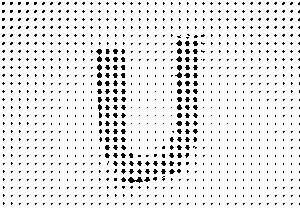 From: Nouméa, Nouvelle-Calédonie, France
Resides: Neuilly-sur-Seine, France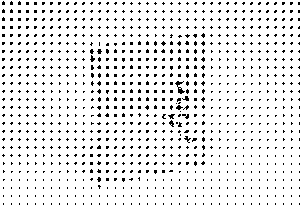 From: Lomme, France
Resides: Avesnes-le-Sac, France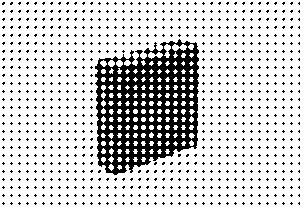 From: Cassano d'Adda, Italy
Resides: Arcueil, France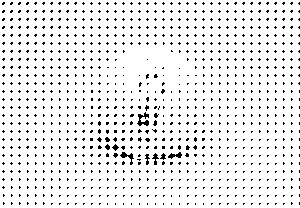 From: Sarcelles, France
Resides: Pierrefitte-sur-Seine, France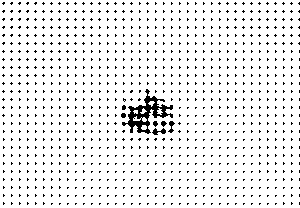 From: Les Molières, France
Resides: Les Molières, France
▄▄▄▄▄▄ used 100 drywall panels, 81m of aluminum railing, and 1000 screws to build walls in his home. He also took a toilet frame and 4m of porcelain tiling for his bathroom.
From: France
Resides: France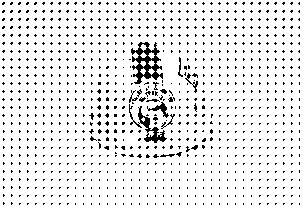 ▄▄▄▄▄▄▄▄ intends to donate the €50 she received for selling the helmet to aid in the fight against the whaling industry.
From: Poissy, France
Resides: Montesson, France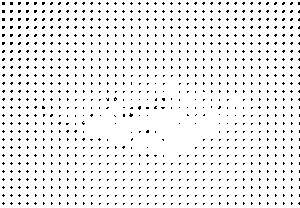 From: Nouméa, Nouvelle-Calédonie, France
Resides: Neuilly-sur-Seine, France

From: Geel, Belgium
Resides: Meerhout, Belgium

From: Antakya, Turkey
Resides: Garges-lès-Gonesse, France

From: France
Resides: France
© 2015 e-flux and the author