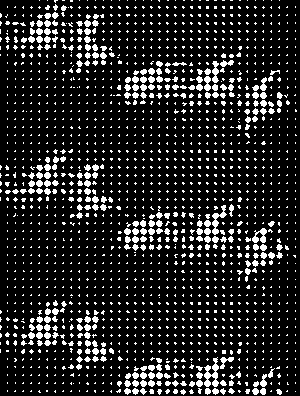 Animism on e-flux.com is a digital project that could also be a cinematic lecture, a speculative text performed by voices, images, and sounds, or a guided tour through an archive with multiple points of entry.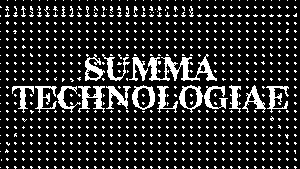 Summa Technologiae—titled after a collections of philosophical essays by Stanisłav Lem—is a project that puts together three formats: the school, the conference, and the exhibition, in order to look at the impact of Lem's work across disciplines.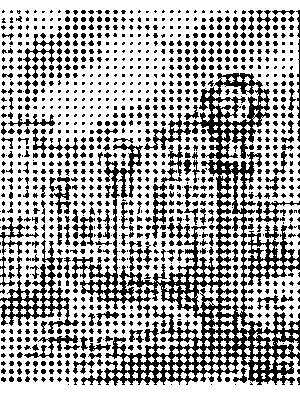 The Institute of the Cosmos is an ongoing collective research project founded in 2019. Informed by the historical ideas of Russian Cosmism, the Institute is a space for a creative investigation of the materiality of the cosmos and its strange universalism, from the perspectives of philosophy, anthropology, history of science, and art.
In 2001, e-flux initiated a program of online projects that gradually evolved into a traveling series of experimental exhibitions. Some of these projects are now dormant and archived here, while others remain ongoing.