Time/Bank
Time/Bank was a platform where groups and individuals could pool and trade time and skills, bypassing money as a measure of value. Time/Bank was based on the premise that everyone in the field of culture has something to contribute and that it is possible to develop and sustain an alternative economy by connecting existing needs with unacknowledged resources.
The origins of time-based currency can be traced both to the American anarchist Josiah Warren, who ran the Cincinnati Time Store from 1827 until 1830, and to the British industrialist and philanthropist Robert Owen, who founded the utopian "New Harmony" community which banned money. The first successful contemporary time bank was started in 1991 by Paul Glover in Ithaca, New York. Following his idea, people began to exchange time, which led to the creation of a time-based currency the "Ithaca Hours," which even local businesses began to accept, and which still flourishes. Time banking and service exchange have since developed into a full-fledged movement, usually centered around local communities.
Time/Bank at e-flux was modeled on existing time banks. Every Time/Bank transaction allowed individuals to request, offer, and pay for services in "Hour Notes." When a task was performed, the credit hours earned could be saved and used at a later date, given to another person, or contributed towards developing larger communal projects. For example, if you happened to be in Beijing or Hamburg and needed someone to help you shop for materials or translate a press release, you were able to draw on resources from Time/Bank without exchanging any money.
Through Time/Bank, e-flux endeavored to create an immaterial currency and a parallel micro-economy for the cultural community, one that is not geographically bound and that will create a sense of worth for many of the exchanges that already take place within the art field, particularly those that do not produce commodities and often escape the structures that validate only certain forms of exchange as significant or profitable.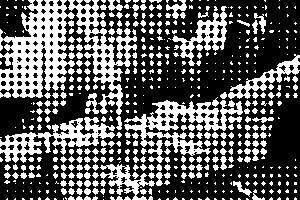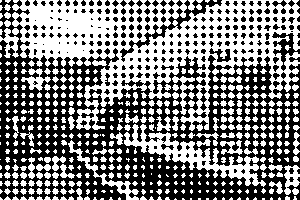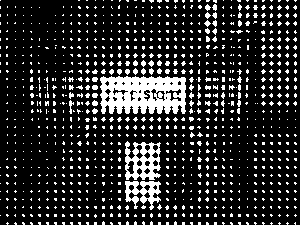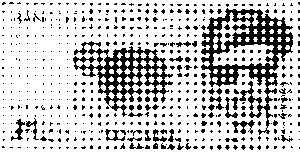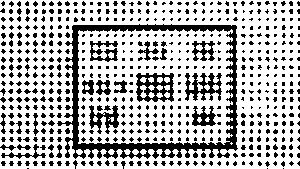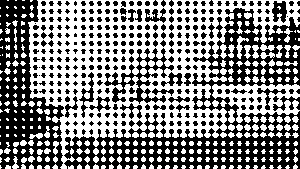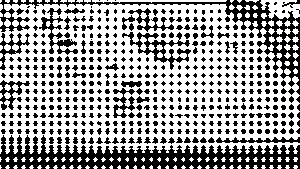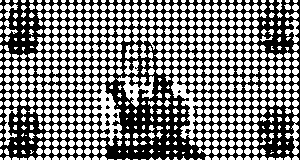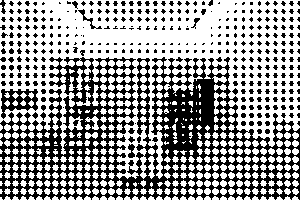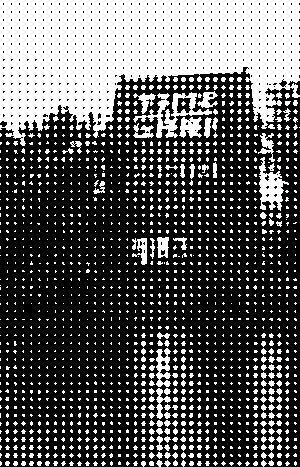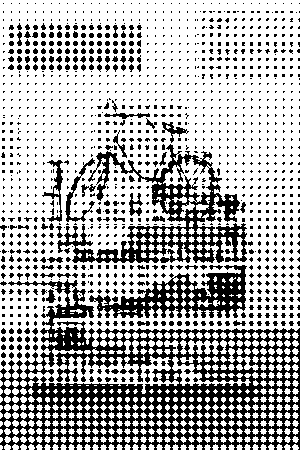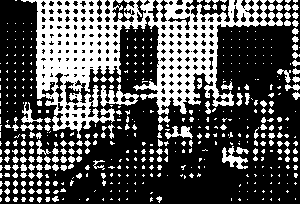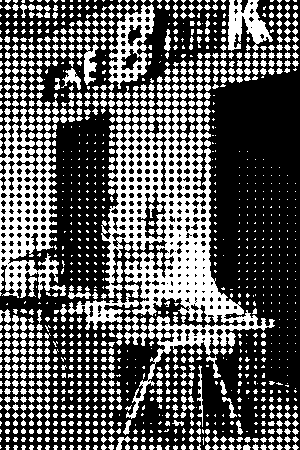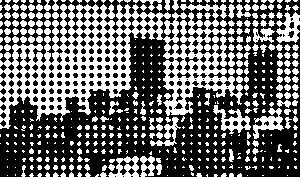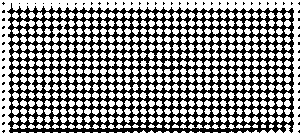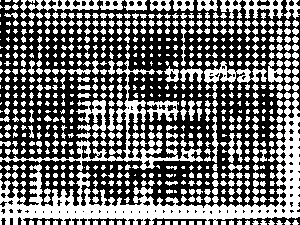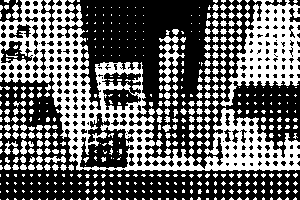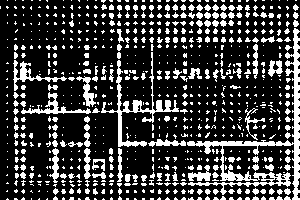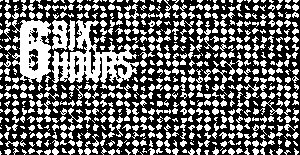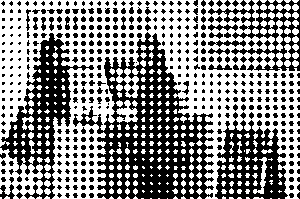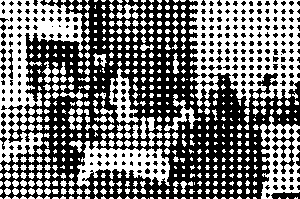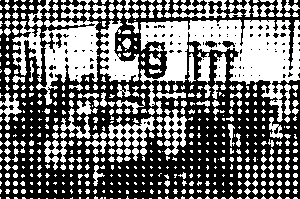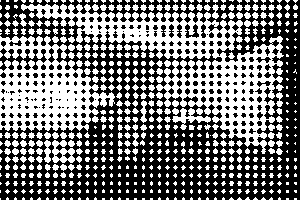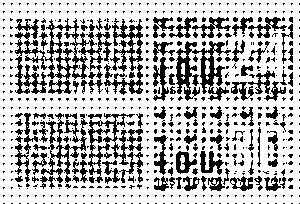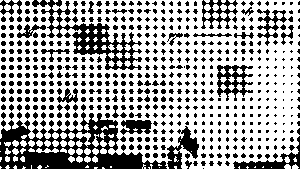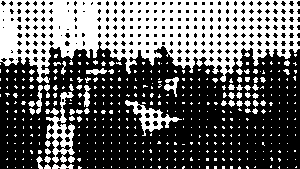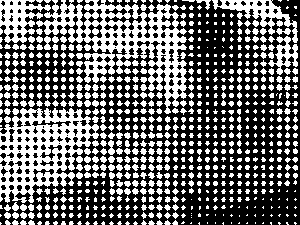 Iterations of Time/Bank were developed at the following venues:
Frieze Art Fair, London, UK, 2009
Time/Store, e-flux, New York, NY, 2010
5th Liverpool Biennial, UK, 2010
Portikus, Frankfurt, Germany, 2011
Art Basel, Germany, 2011
Stroom Den Haag, The Hague, Netherlands, 2011
NAiM / Bureau Europa, Maastricht, Netherlands, 2011
UTS Gallery, Sydney, Australia, 2011
Zachęta National Gallery of Art, Warsaw, Poland, 2011
Time/Food, Abrons Art Center, New York, NY, 2011
STUK, Leuven, Belgium, 2012
Foreman Art Gallery, Sherbrooke, Canada, 2012
Time/Food, Berlin, Germany, 2012
Time/Food, Stella Art Foundation, Moscow, Russia, 2012
9th Gwangju Biennale, South Korea, 2012
documenta 13, Kassel, Germany, 2012
MG+MSUM, Ljubljana, Slovenia, 2013
Reviews