An integral theme that runs across both the British and Mexico pavilions is to draw attention to the forgotten and underrepresented public spaces that shape and are shaped by diasporic and indigenous communities. These spaces, often unnoticed and overlooked, have become the foundation for both pavilions to highlight architectures that represent a future in which social practices of collectivization are celebrated and accounted for within the built environment. Here, the role of everyday rituals and community resistance takes center stage. Social practices and physical spaces reflect and embody how different communities and cultures, often those who are deprived of power and resources, can still make sense of the world through ritualistic acts and communal conversations.
Thumps of basketballs hitting the rubber floor along with bursts of laughter draw visitors away from the main rush of the Arsenale and into the Mexico pavilion. Curated by APRDELESP and Mariana Botey, "Utopian Infrastructure: The Campesino Basketball Court" transforms one area of the Sale d'Armi into a vibrant 1:1 scale fragment of a basketball court—a unit of public infrastructure that is commonly occupied and repurposed by rural, often Indigenous smallholder farmers across Mexico. The spatial installation brings to the fore the country's outdoor recreational spaces, which as places for people to congregate, play, socialize, and relax, are critical in placemaking. This deconstruction of a Western (and more specifically, US-centered) sporting facility opens up new horizons upon which Indigenous utopias can be speculated and cultures of resistance can be built.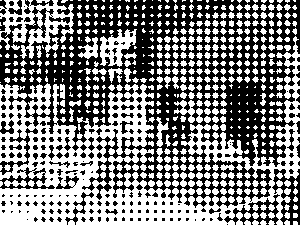 The 1:1 replica of the basketball court serves not only as a research platform, but also a communal laboratory that includes bleachers and seating; a kiosk design by Fabien Cappello; photography by Brian Cross, Eunice Adorno and Jorge Santiago; the film "Catârsis" by Antonio Turok, edited by Pablo Escoto Luna and Mariana Botey; and graphic artwork by Dr. Lakra, Francisco Taka Fernández, and Karla Kaplun, amongst other collaborators. Its kitsch and playful aesthetic is not only expressed through bright colors, perforated paper ceiling decorations (papel picado), and plastic garden chairs, but also through its audiovisual counterpart. On first glance, a "decolonial jukebox" acts as a soundtrack to the installation, containing playlists that visitors can pick and choose to play. These playlists, however, include more than just music. Political speeches of decolonial resistance by Indigenous leaders emphasize the importance of diverse forms of cultural expression. Showcasing the richness of Indigenous cultures and countering the homogenizing effects of colonialism, music and speech are presented as integral elements of resistance.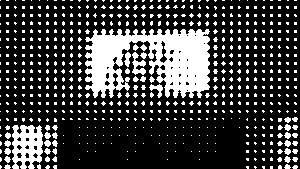 The British Pavilion also centers music and sound as an important material in the act of placemaking, as well as a medium of emotive resistance. Approaching the pavilion, titled "Dancing Before the Moon," the bass-heavy soundtrack produced and written by Oscar #Worldpeace and Fredwave vibrates and permeates through the walls and out into the Giardini. The main entrance hall hosts a specially commissioned film that explores the multitude of rituals that have not only become part of British life, but are also redefining what it means to be British and to be from the diaspora of the Global South. Archival and new footage depicts collective large-scale gatherings like the Sikh festival of Vasakhi in Southall and Notting Hill Carnival as well as smaller-scale quotidian social practices like playing dominoes in a pub in Nottingham and visiting a hair salon in Streatham.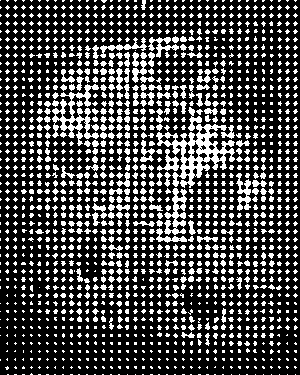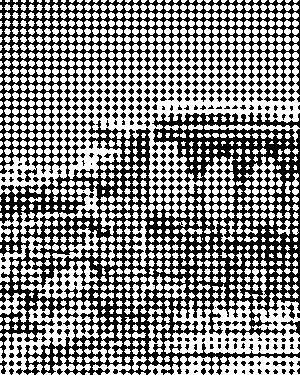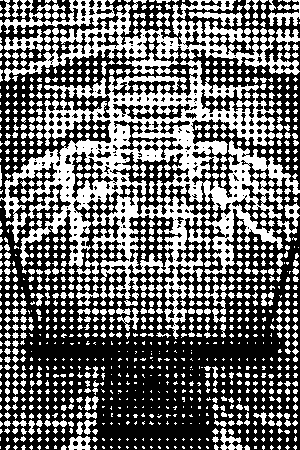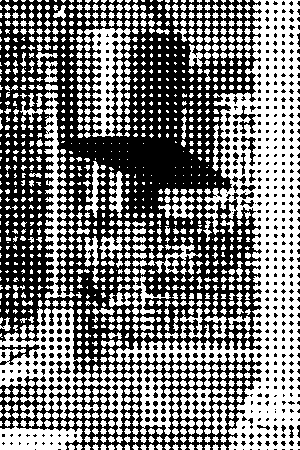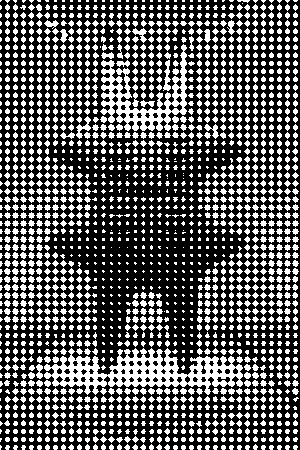 The strength of the pavilion lies in this cinematic installation, which highlights this central role that rituals play in reflecting the traditions and values of the lives of minorities in Britain. Elsewhere are architectural-scale sculptural pieces that explore the relationship between diaspora cultural practices and space by six UK-based artists and designers: Yussef Agbo-Ola, Mac Collins, Shawanda Corbett, Madhav Kidao, Sandra Poulson, and Jayden Ali. Centering the representation of immigrant communities evokes acceptance and acknowledgement of the role they have played in the development of historically unfriendly and hostile cultures.
Both pavilions focus on the critical role that collectivization, community gatherings, and ritualistic acts play in the built environment, whether it's carving out new spaces or adapting existing infrastructures. The Mexico Pavilion invites visitors to engage with these concepts in a critically playful and active way by transporting visitors to one of these spaces and allowing them to inhabit and imagine how new political, social, and cultural processes and relationships can be created. The British Pavilion, on the other hand, reflects on the importance of existing community rituals by centering imported and adapted cultural practices from across the British Empire as integral parts of British life, and by showcasing sculptural work, rethinks what is considered an architecture exhibition.
Both "Dancing Before the Moon" and "Utopian Infrastructure" transform and engage with space in order to highlight social practices, celebrating them for binding communities together. Both pavilions invite new ways of thinking about how space can be occupied as a form of resistance by looking at how it has been shaped by and served historically colonized and marginalized communities. The British Pavilion champions a notion that architecture is intangible, and cross-pollinates with media, craft, and other creative disciplines, while always being shaped by the people. The Mexico Pavilion also centers the power of people in their ability to transform and adapt recreational spaces as small processes of decolonization. Both "Dancing Before the Moon" and "Utopian Infrastructure" successfully center the necessity of localized community collectivization and its value on decolonizing dominant perspectives.
Positions is an independent initiative of e-flux Architecture.
This essay was commissioned as part of a collaboration between e-flux Architecture and alumni from the fourth cohort of New Architecture Writers to publish reviews of the 2023 Venice Architecture Biennale and Lesley Lokko's 18th International Architecture Exhibition, "The Laboratory of the Future."